FPA Retreat 2024

Energy. Change. Disruption.
FPA Retreat 2024 is the experience you need to get energized, explore innovation, and uncover disruption that is rocking your profession. Join us May 6-9 in Tucson, Arizona, at the Loews Ventana Canyon Resort for this unforgettable, one-of-a-kind event.
FPA Retreat is where you find a spark that ignites your passion for planning.

Energy

FPA Retreat is where you discover innovation that transforms your practice.

Change

FPA Retreat is where you uncover trends that are rocking your profession.

Disruption
WHAT MAKES FPA RETREAT UNIQUE?
For decades, FPA Retreat has been the essential annual experience that reignites your passion for financial planning and helps you adapt to the evolving landscape while unearthing the disruptions reshaping your profession.
It's where you rekindle the spark for financial planning and explore innovation that can revolutionize how you do what you do. It's where you reconnect with your peers, challenge your assumptions, and consider modern thinking on traditional concepts. It's where you learn from top minds from within and outside the financial planning world who share game-changing insights into the trends so you don't get left behind.
As one previous attendee noted, "The financial planners who attend love what they do and why they do it; they love collaboration and discussion around how we can all best serve mainly our clients, but also our firms, our colleagues, and ourselves."
See why FPA Retreat is unlike any other experience you'll have in 2024. We'll see you there!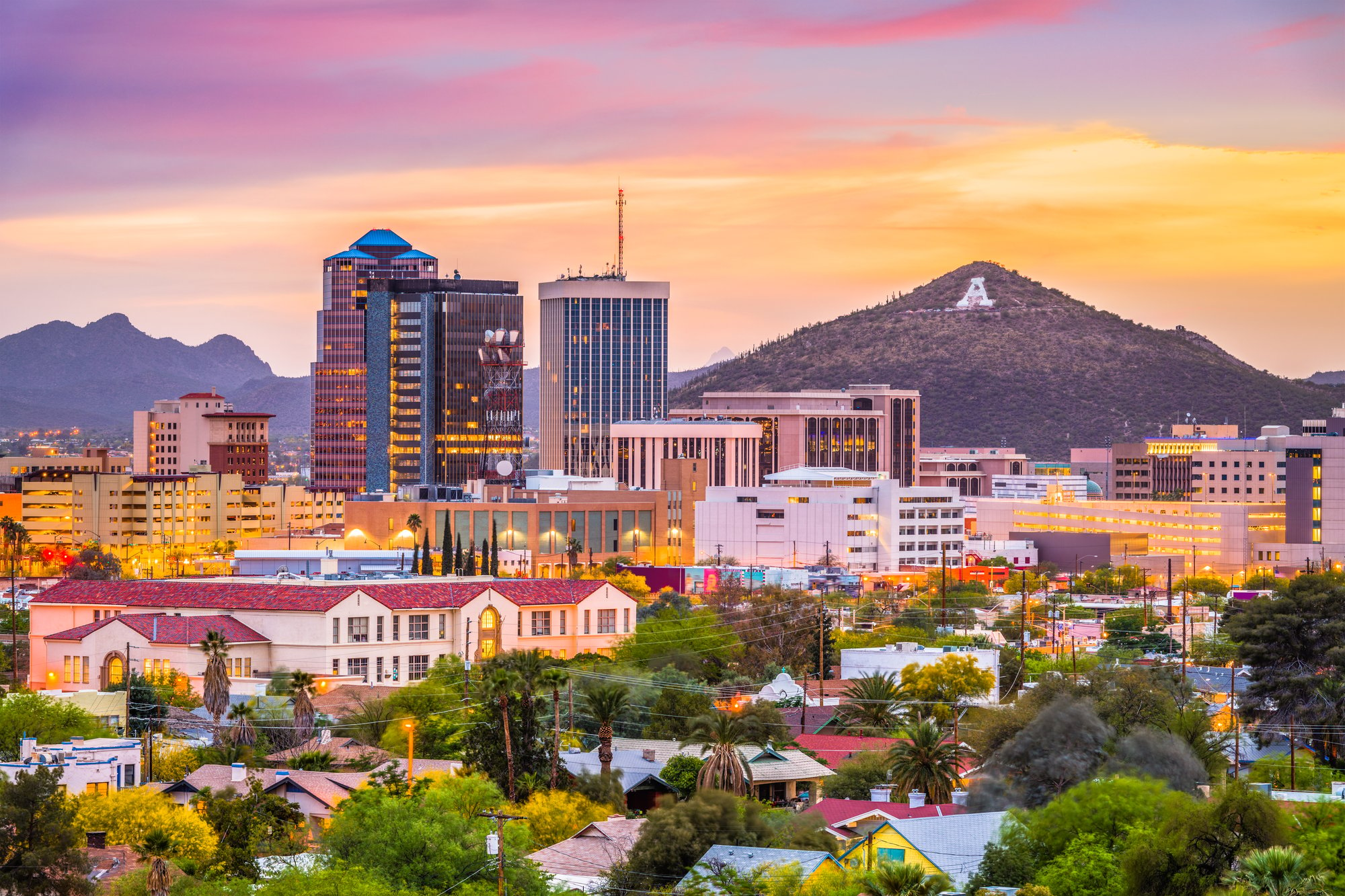 LOCATION
Tucson, Arizona
Tucson, Arizona, is a captivating destination offering a delightful blend of natural beauty, rich history, and vibrant culture. Nestled in the heart of the Sonoran Desert, Tucson boasts stunning landscapes with majestic mountains and sprawling saguaro cacti. Outdoor enthusiasts will find endless opportunities for adventure, from hiking picturesque trails in Saguaro National Park to exploring the otherworldly beauty of the nearby Sonoran Desert Museum. History buffs will be enthralled by the city's storied past, with attractions like the Presidio San Agustín del Tucson showcasing its Spanish colonial heritage. Tucson's thriving arts scene and lively downtown area beckon visitors with art galleries, eclectic shops, and a variety of delectable cuisine reflecting the city's multicultural influences. Whether seeking outdoor escapades, cultural immersion, or simply relaxation under the Arizona sun, Tucson is a vacationer's paradise that leaves a lasting impression.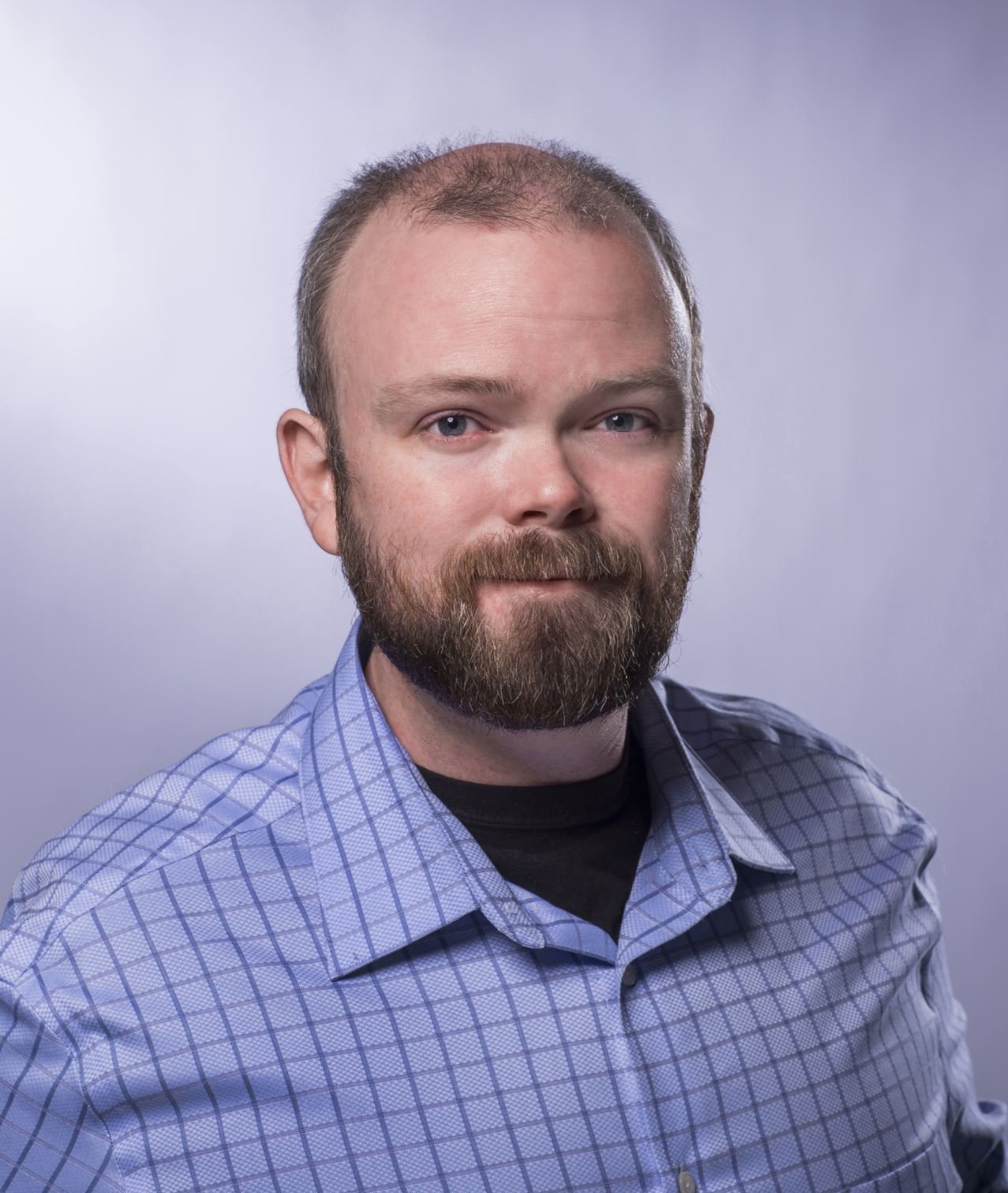 "Whether you're in your first year of practice or your 30th, whether you're a solo fee-only financial planner or the CEO of a broker dealer, if you're looking for it, this is where the conversation is happening."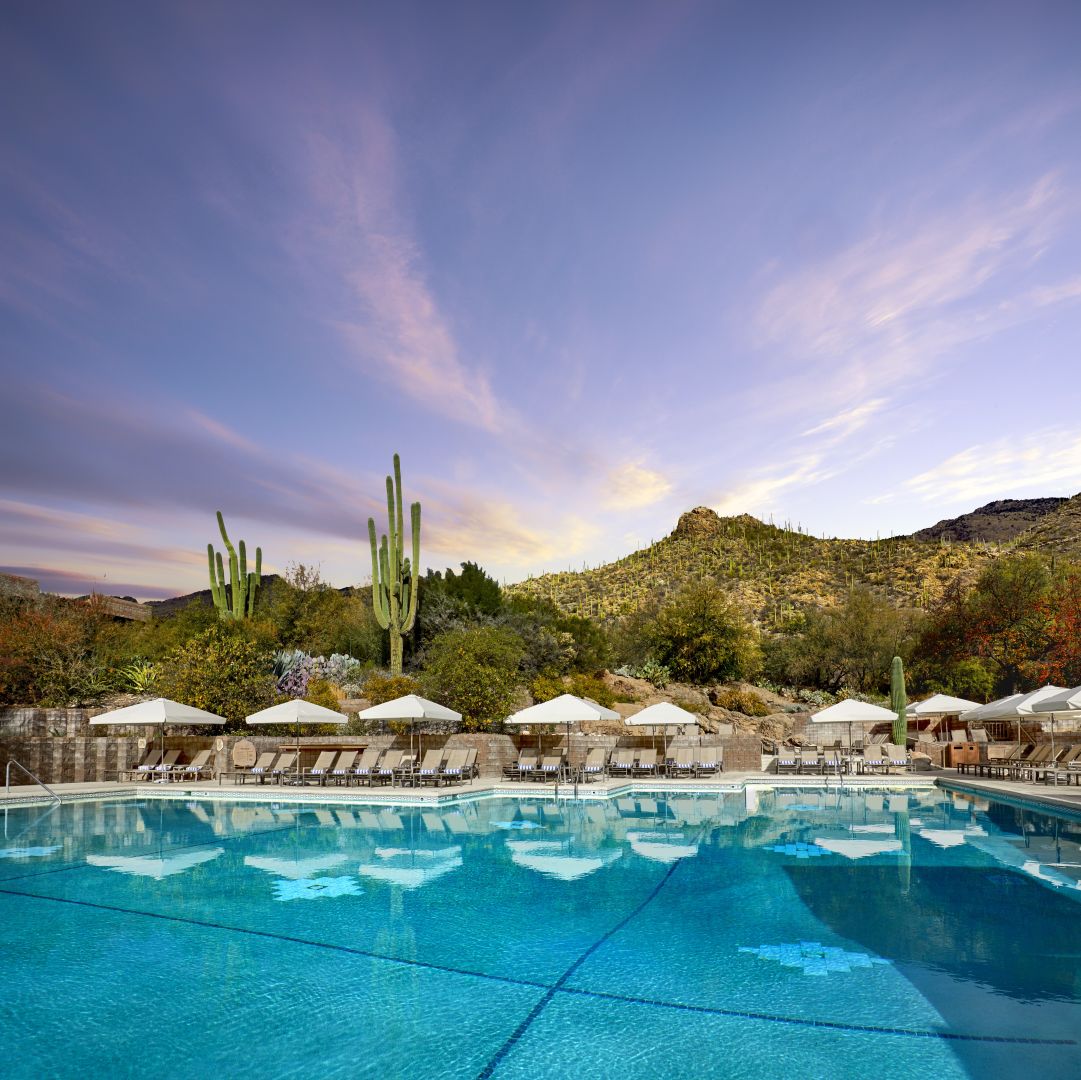 Lodging
Loews Ventana Canyon Resort
Relax and recharge at Loews Ventana Canyon Resort, a luxury resort in Tucson. Whether you explore the best of Tucson or enjoy the stunning Catalina Mountain range, you can consider us your desert oasis.
Room Reservation Deadline: April 16, 2024
Cancellation policy: 72 hours before arrival to avoid a 1 night plus tax penalty