FPA Retreat is where modern thinking on old financial planning concepts is explored.

Challenge your thinking

FPA Retreat is uniquely focused on creating opportunities to connect with your peers more deeply — on-site and throughout the year.

Forge lasting connections

FPA Retreat attracts top financial planning speakers who help you dive deeper into concepts central to the practice of financial planning.

Pursue excellence
ABOUT
FPA RETREAT 2023
FPA Retreat is where you challenge your thinking, forge lasting connections, and nurture your desire to pursue excellence in financial planning.
The event holds a unique place in the profession because of those who participate. Attendees bring unique financial planning perspectives and experiences, a passion for the profession, and are eager to add to the collective wealth of knowledge. But attendees also come with an openness to learn and desire to get out of their comfort zones—knowing they will be better for being open to having their thinking challenged on a variety of questions, like:
How do we define financial planning and live into those values as practitioners?

What does it mean to be a helping profession?

What do we need to do to raise the visibility of true financial planners and financial planning as a whole?

How do we become the trusted confidantes for clients in managing expected and unexpected life transitions, above and beyond financial factors?

How do we launch the conversations that matter with clients?

How do I become a better citizen of the financial planning profession?
Part of the energy and, in some ways, the magic of Retreat is in the process of considering, debating, and distilling the answers to these questions as a group. Retreat participants see themselves in each question, and they care deeply about the quest for answers.
You will experience:

• Three keynote presentations that will inspire you to take action.
• A special "Dining in the Dark" experience that will help you "see" things differently.
• Twenty-four breakout sessions on topics relevant to your work as a financial planner.
• "Under the Trees" conversations where you connect with other attendees on topics important to you.
• Evening dinners and networking events under the Florida palm trees to relax and recharge.
• Goofy Golf (a fun Retreat tradition!) that proves financial planners really can be "goofy" and fun.
• An awesome Southwest Florida resort with a spa, pools, water park, dining, and more (like sun!).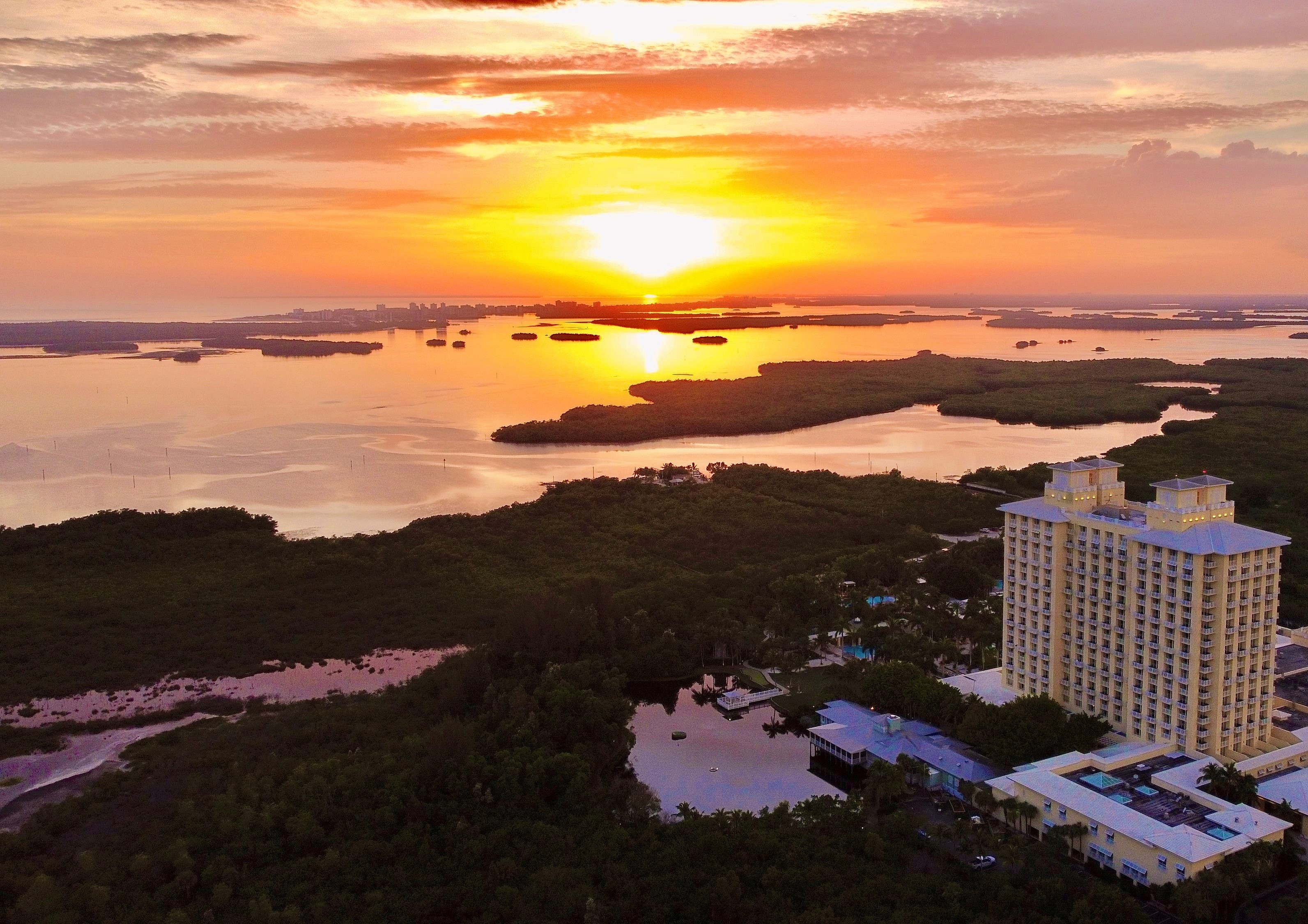 LOCATION
Bonita Springs, Florida
Whether you are looking to explore nature, relax on the beach, or take a boat out on its clear waters, Bonita Springs is an unforgettable destination with a little something for everyone. Enjoy the wildlife and views of Barefoot Beach Preserve or rent a boat to take out on the water at Bay Water Boat Rentals. Bonita Springs Public Beach is a great place to go swimming or relax and unwind, and you can even bring Fido to the town's very own Dog Beach.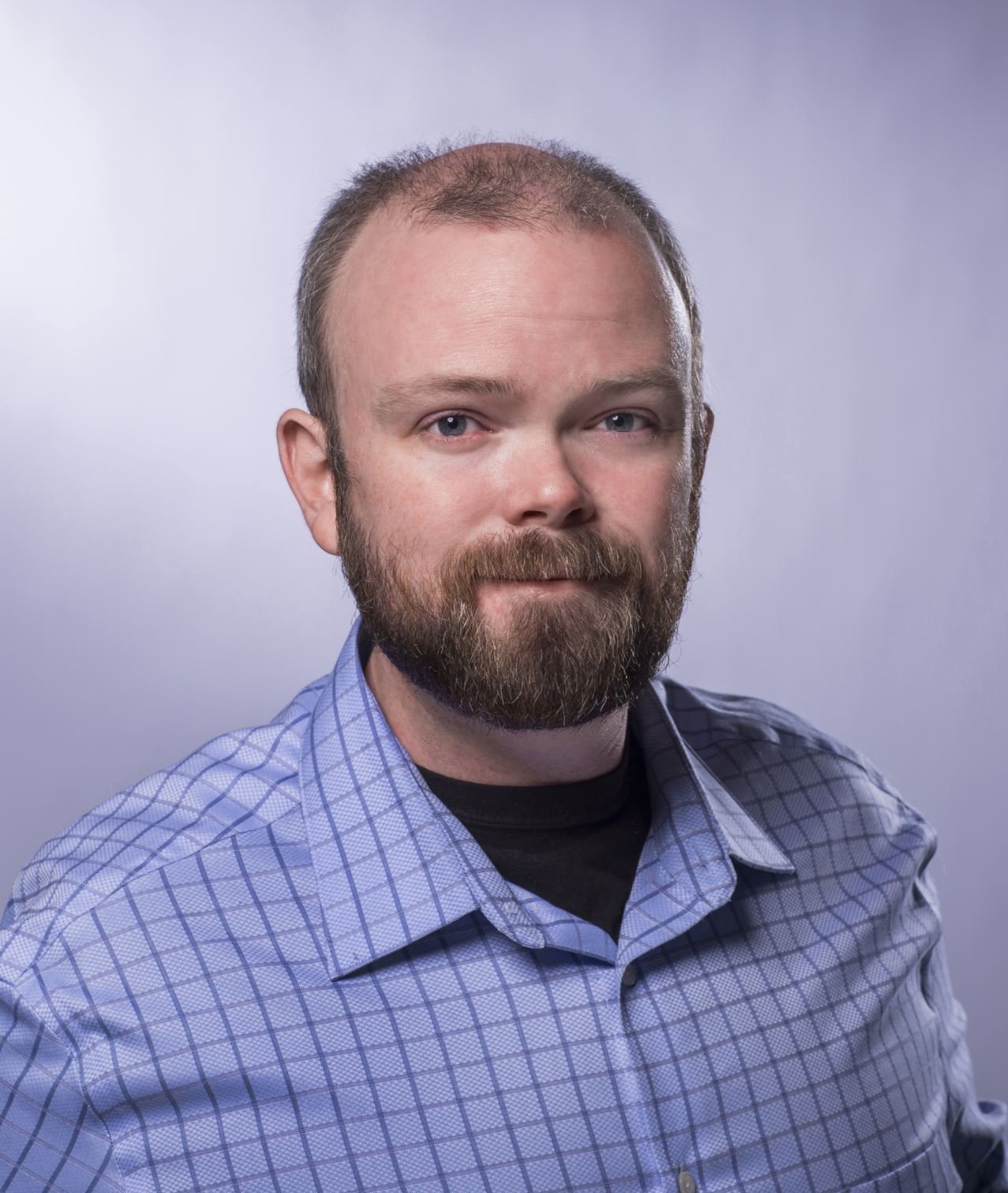 "Whether you're in your first year of practice or your 30th, whether you're a solo fee-only financial planner or the CEO of a broker dealer, if you're looking for it, this is where the conversation is happening."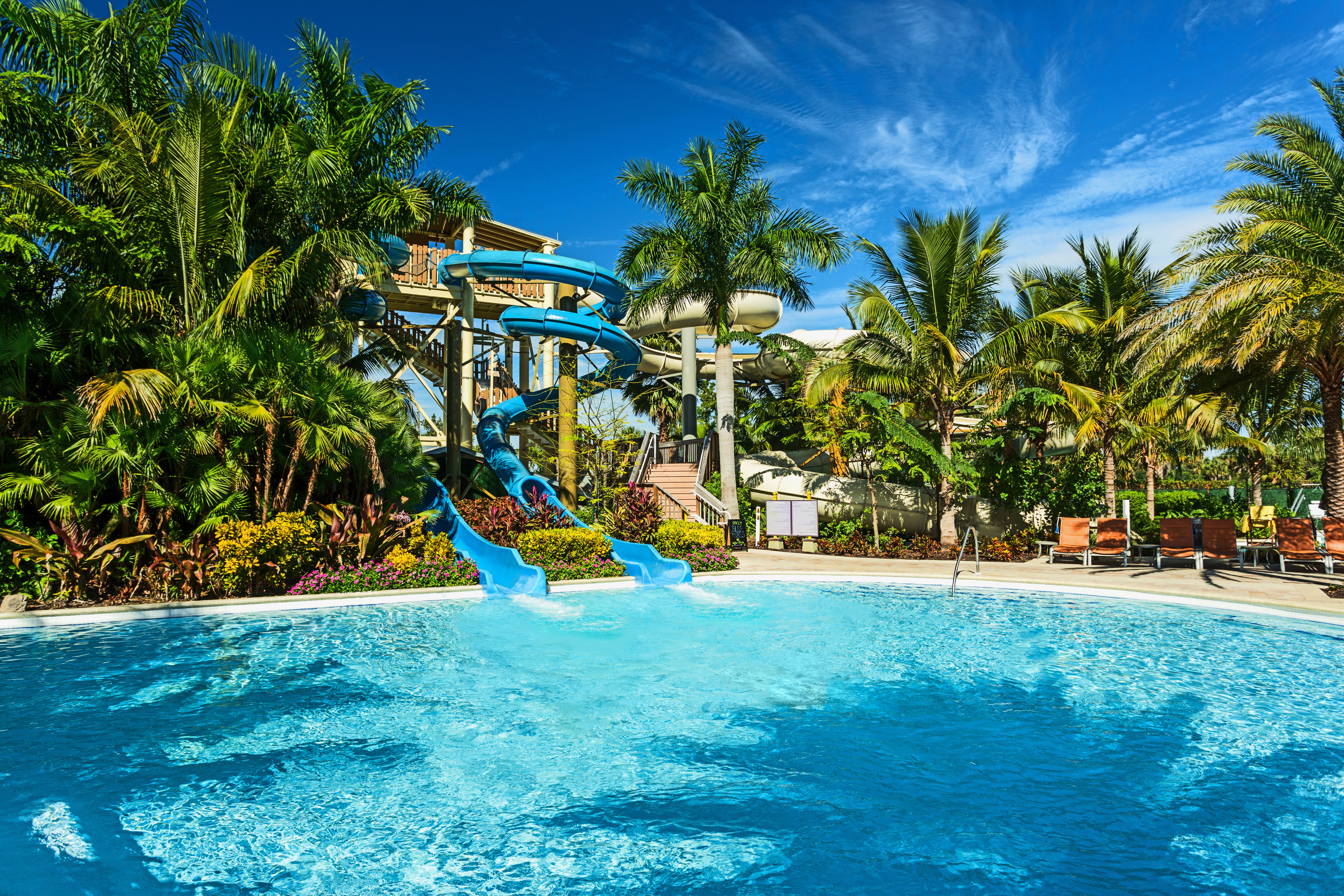 Lodging
Hyatt Regency Coconut Point Resort and Spa
Create memories that will last a lifetime at this award-winning tropical resort. This Southwest Florida resort in Bonita Springs offers endless excitement in a beautiful setting.
Pricing
Ready to challenge your current thinking, forge lasting connections, and pursue excellence in financial planning? Register below at the best possible rate.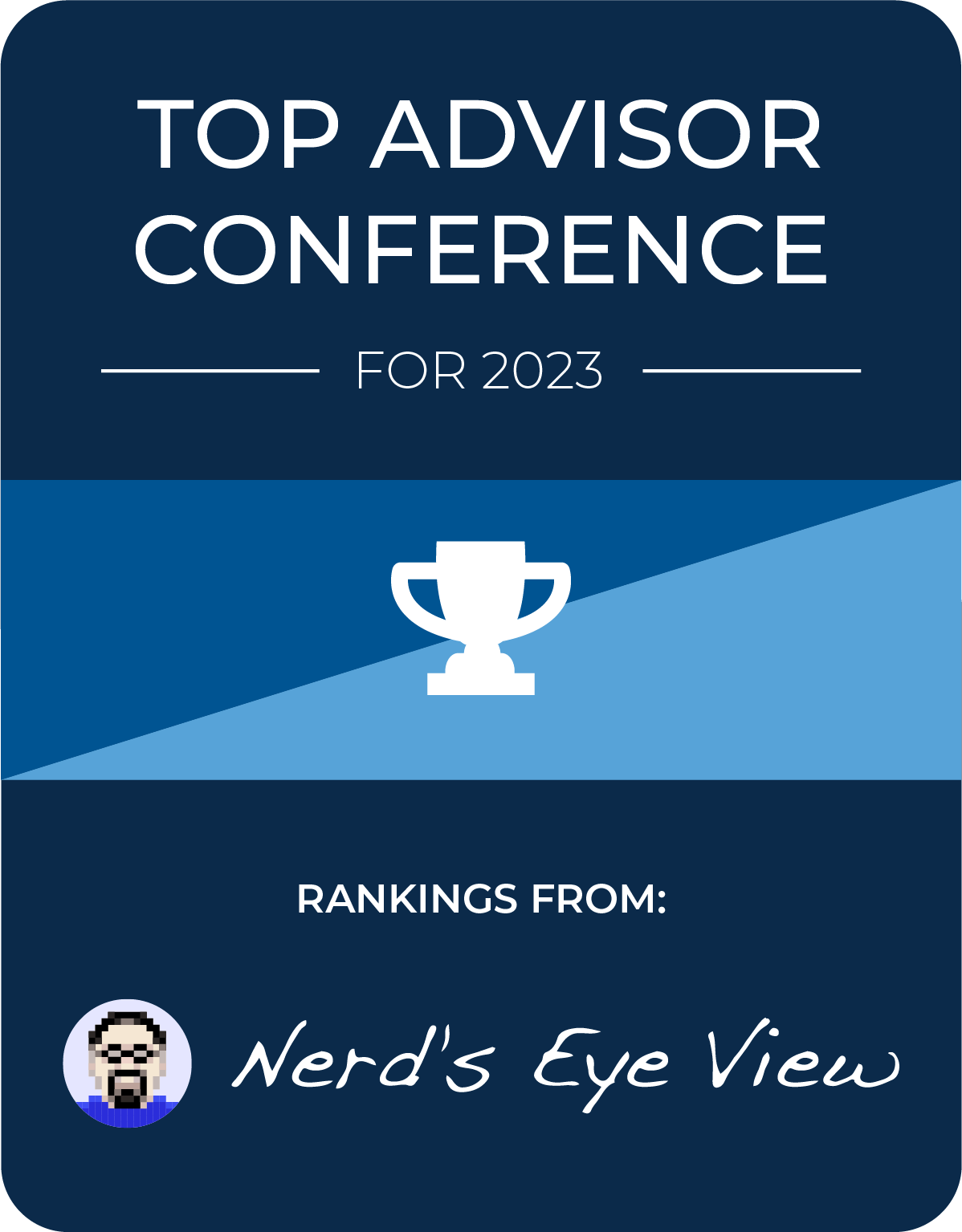 Early Bird
Member
$1,299
NON-MEMBER
$1,499
Ended January 31
Closed
Advance
MEMBER
$1,399
NON-MEMBER
$1,599
Closed March 10
Closed
Open Now
Regular
MEMBER
$1,499
NON-MEMBER
$1,699
CLOSES APRIL 10
Register now