Call For Speakers
FPA Retreat 2024
Join us May 6-9, 2024 in Tucson, AZ at the Loews Ventana Canyon Resort for a unique experience that gets you out of your comfort zone.
We're on a mission to make FPA Retreat 2024 a thought-provoking experience that's all about pushing boundaries and challenging your thinking. And who better to help shape the event than you, our members, and attendees?

We're seeking your suggestions on speakers that will make FPA Retreat 2024 unforgettable. If you know of a speaker who's an absolute must-see and will leave you with a case of FOMO if you aren't there, ask them to submit a proposal or send us an email and we'll inquire with them!
FPA Retreat is where modern thinking on old financial planning concepts is explored.

Challenge your thinking

FPA Retreat is uniquely focused on creating opportunities to connect with your peers more deeply — on-site and throughout the year.

Forge lasting connections

FPA Retreat attracts top financial planning speakers who help you dive deeper into concepts central to the practice of financial planning.

Pursue excellence
ABOUT
FPA RETREAT 2024
FPA Retreat is where you challenge your thinking, forge lasting connections, and nurture your desire to pursue excellence in financial planning.
The event holds a unique place in the profession because of those who participate. Attendees bring unique financial planning perspectives and experiences, a passion for the profession, and are eager to add to the collective wealth of knowledge. But attendees also come with an openness to learn and desire to get out of their comfort zones—knowing they will be better for being open to having their thinking challenged on a variety of questions, like:
How do we define financial planning and live into those values as practitioners?

What does it mean to be a helping profession?

What do we need to do to raise the visibility of true financial planners and financial planning as a whole?

How do we become the trusted confidantes for clients in managing expected and unexpected life transitions, above and beyond financial factors?

How do we launch the conversations that matter with clients?

How do I become a better citizen of the financial planning profession?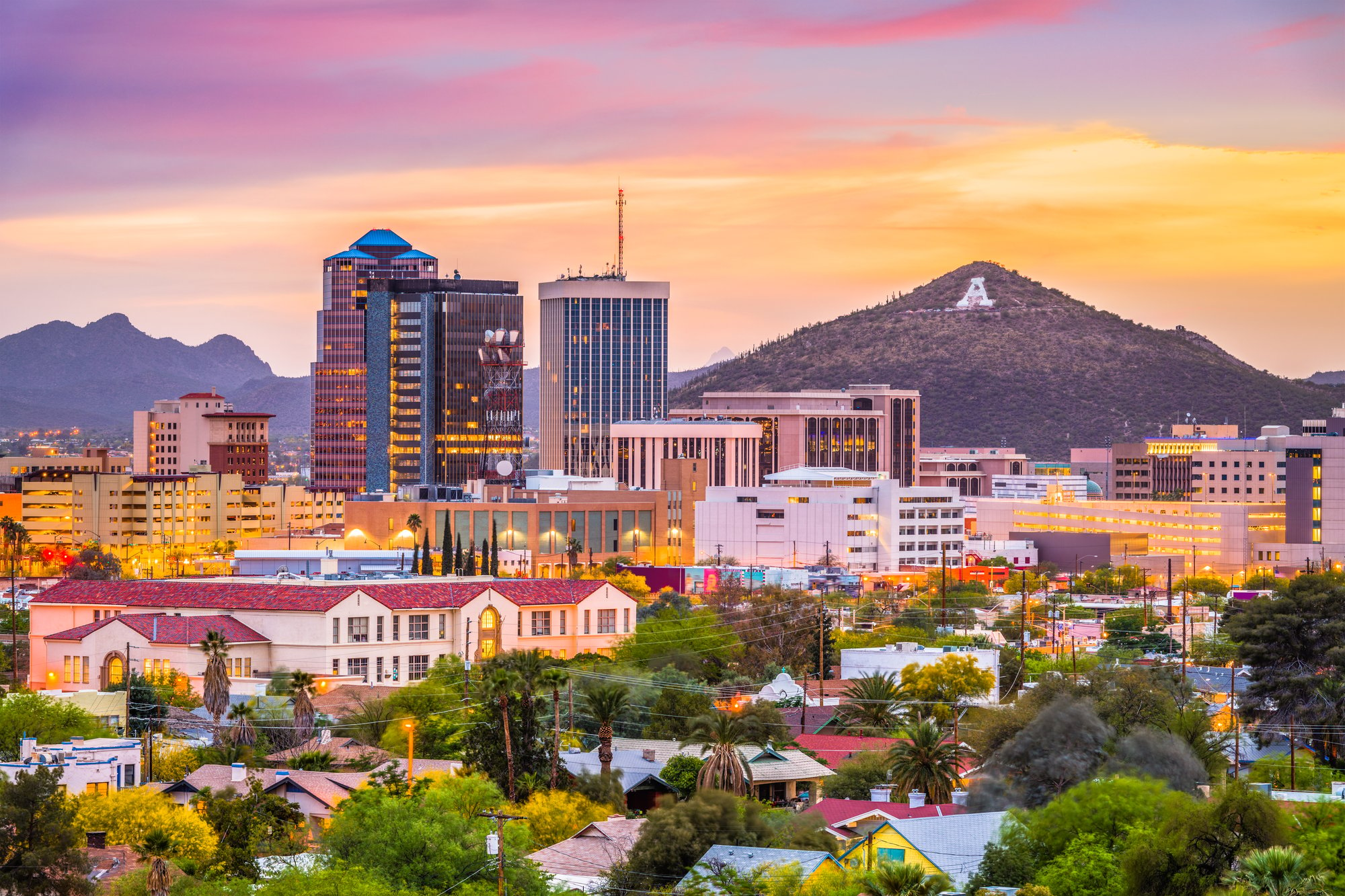 LOCATION
Tucson, Arizona
Tucson, Arizona, is a captivating destination offering a delightful blend of natural beauty, rich history, and vibrant culture. Nestled in the heart of the Sonoran Desert, Tucson boasts stunning landscapes with majestic mountains and sprawling saguaro cacti. Outdoor enthusiasts will find endless opportunities for adventure, from hiking picturesque trails in Saguaro National Park to exploring the otherworldly beauty of the nearby Sonoran Desert Museum. History buffs will be enthralled by the city's storied past, with attractions like the Presidio San Agustín del Tucson showcasing its Spanish colonial heritage. Tucson's thriving arts scene and lively downtown area beckon visitors with art galleries, eclectic shops, and a variety of delectable cuisine reflecting the city's multicultural influences. Whether seeking outdoor escapades, cultural immersion, or simply relaxation under the Arizona sun, Tucson is a vacationer's paradise that leaves a lasting impression.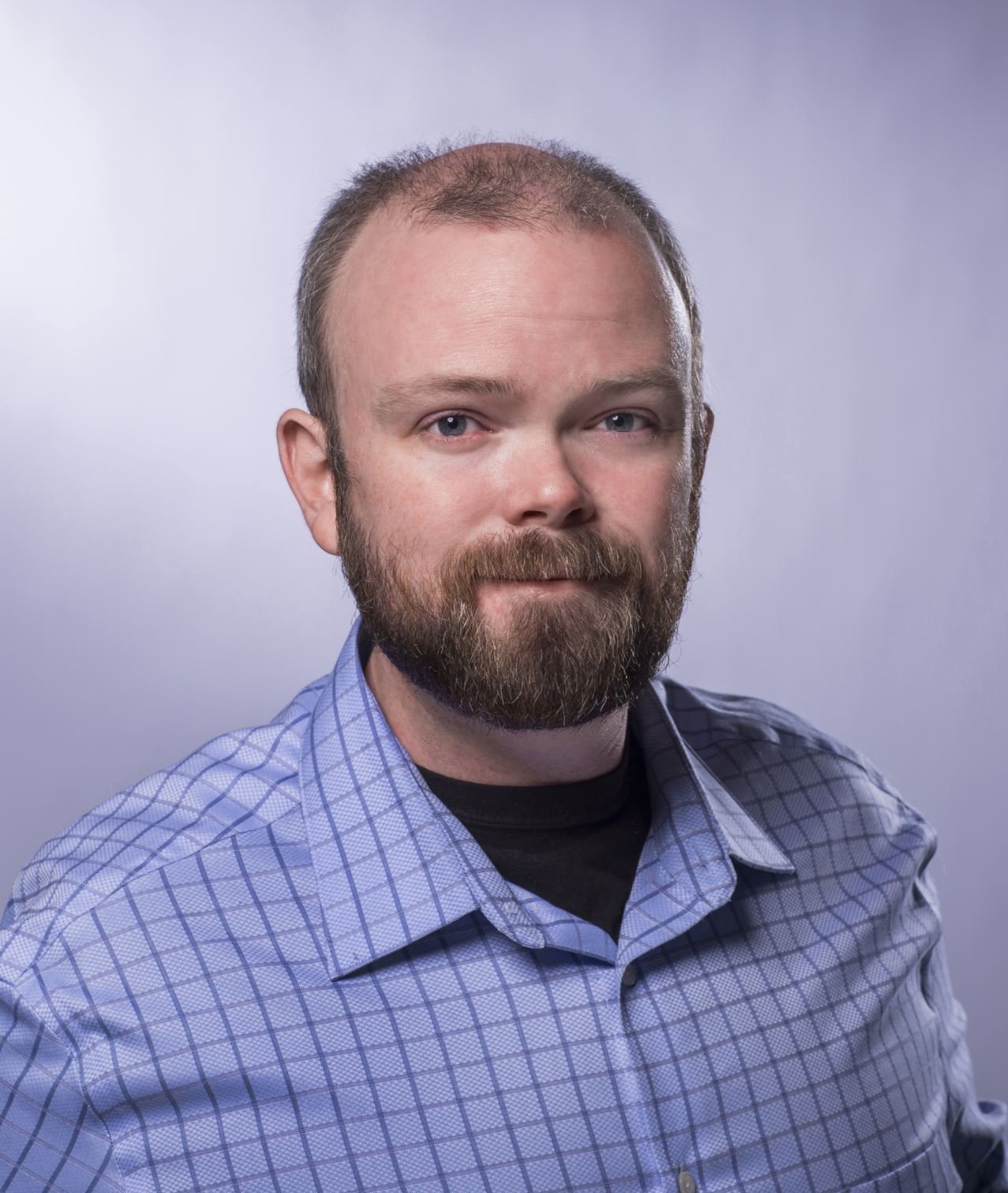 "Whether you're in your first year of practice or your 30th, whether you're a solo fee-only financial planner or the CEO of a broker dealer, if you're looking for it, this is where the conversation is happening."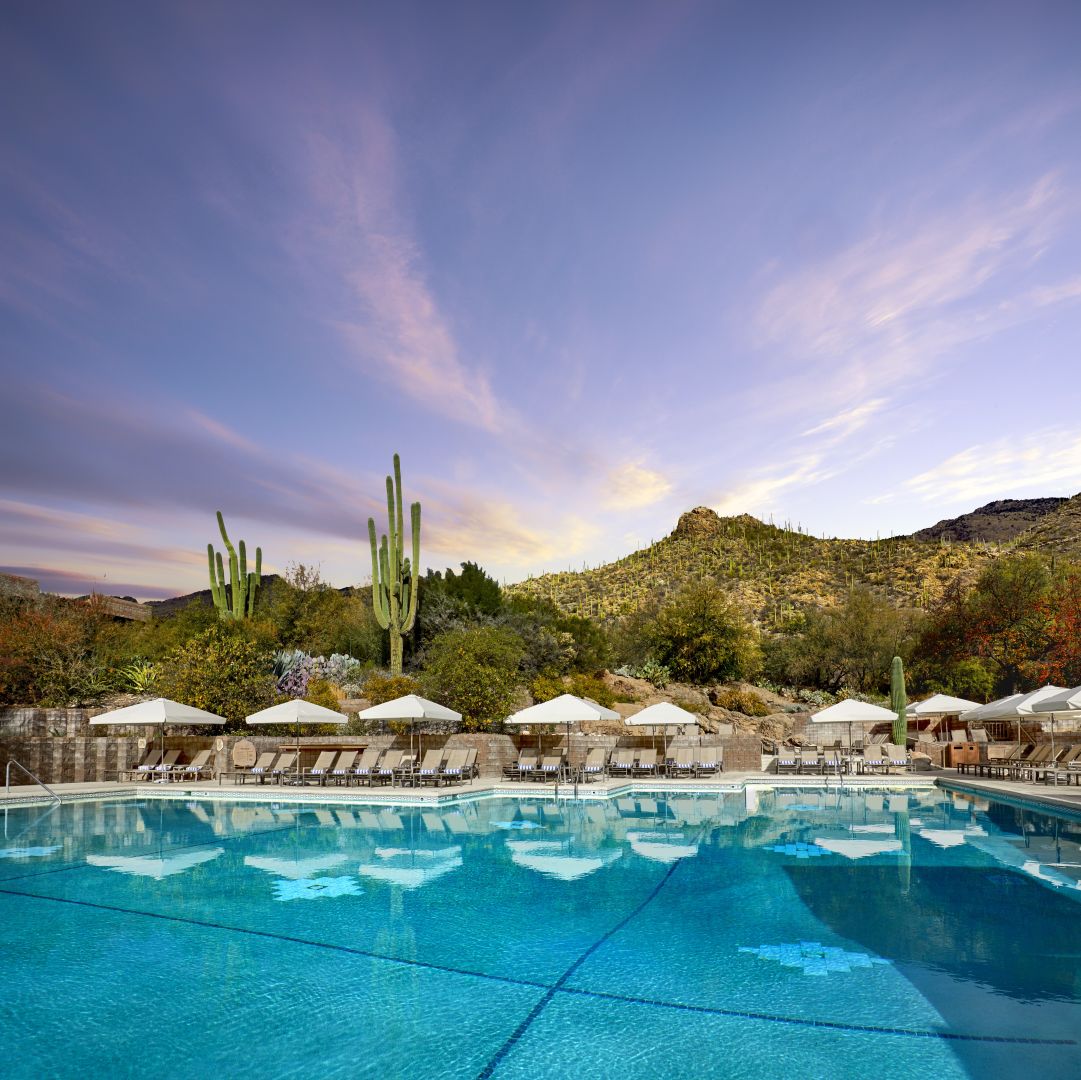 Lodging
Lowes Ventana Canyon Resort
Relax and recharge at Loews Ventana Canyon Resort, a luxury resort in Tucson. Whether you explore the best of Tucson or enjoy the stunning Catalina Mountain range, you can consider us your desert oasis.
Room Reservation Deadline: April 16, 2024
Cancellation policy: 72 hours before arrival to avoid a 1 night plus tax penalty